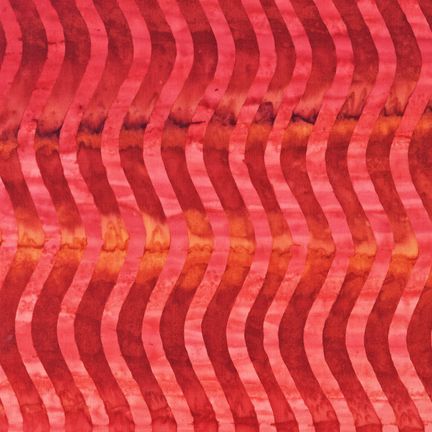 While clicking here & there over the last couple of weeks I was inspired to pull out my color book and go off and

RE-discover ORANGE.

Hearing 'selecting fabrics' and then heading for the grocery store where there is SO MUCH orange on display set my little orange heart a'twitter. The hunt was on... and since my last orange search there is so much more to find on the web. Don't take my word for it, try it yourself.
I typed in orange on the fabric selector on
Robert Kaufman's Fabrics
and it came back with 14 pages of orange fabrics to pick from.

At Fire Mountain Gems there were 594 listings for orange beads. It was pretty hard to pick favorites, but just thinking of all the possibilities made it FUN!
Then, while Twittering (yes, I have joined in!), I found a link to
Carolyn Saxby's b
log
---

You have to check out her postings on RUST!

If you couldn't find orange in your own wanderings then Carolyn will set you on a new track.
Finding Orange out there? Send me photos or links... love to find more and share them.
Happy Discovery!
~Rose